WE ARE 'LIVE'
MediaTracks celebrates their 25th Anniversary with the Official Launch Concert of Bassistry's New Album, 'Short Stories'.
VENUE
PIZZA EXPRESS LIVE
HOLBORN, LONDON
9 High Holborn WC1 6LF
DATE
MONDAY 28th NOVEMBER 2022
Doors Open 6.30pm
SHOW TIME 8PM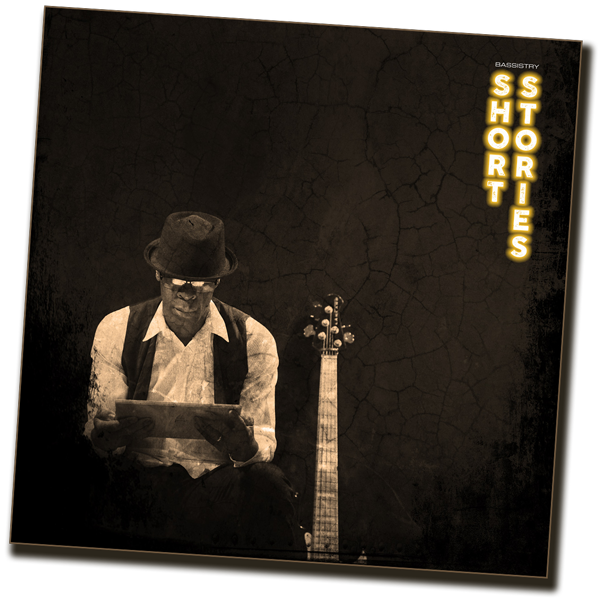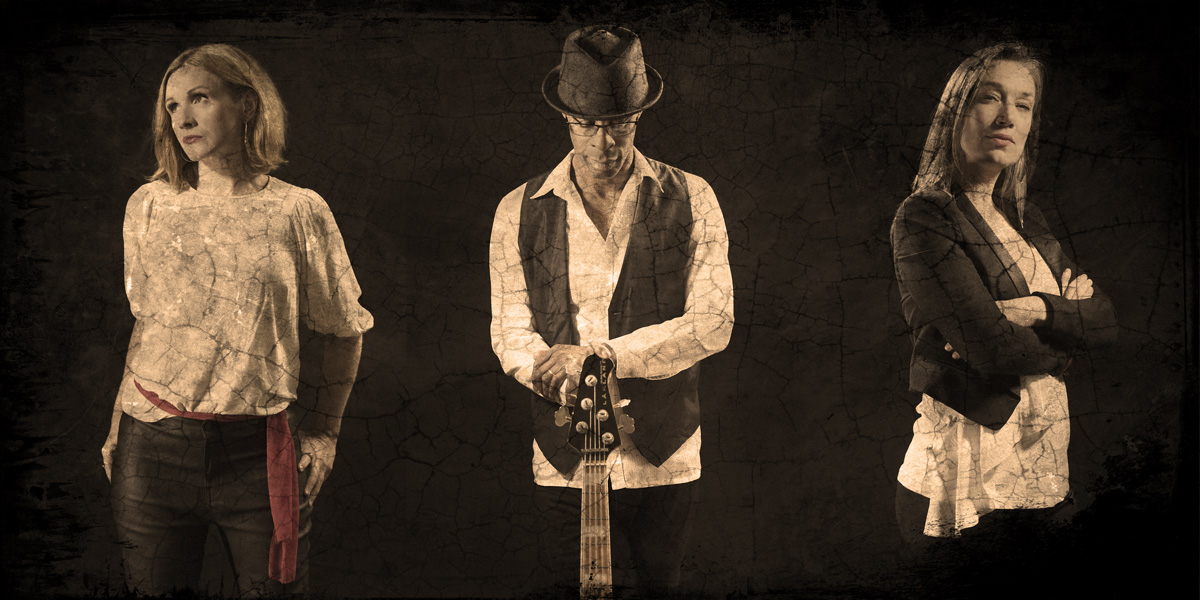 BE THE FIRST TO GET THE NEW ALBUM
On this special night the attending audience will be able to download the new album.
Bassistry will play the forthcoming album, Short Stories, produced by Ivor Novella Award Winner 'Cassell the Beatmaker'.
*****
5 star – Album of the Month
Blues & Soul Magazine 2015
They mix funk grooves with Latin Rhythms and pulsating electronic, and beautiful contemporary soundscapes to deliver a superb record
****
4 star
Rhythm Magazine 2015
It's an enticing combination of great songs and finger-snapping beats
UNCUT Magazine
Bassistry's ruminative and engaging tunes travel on agreeably cushioned grooves. A suitably palpitating foundation for a restless blend of jazz and electronica